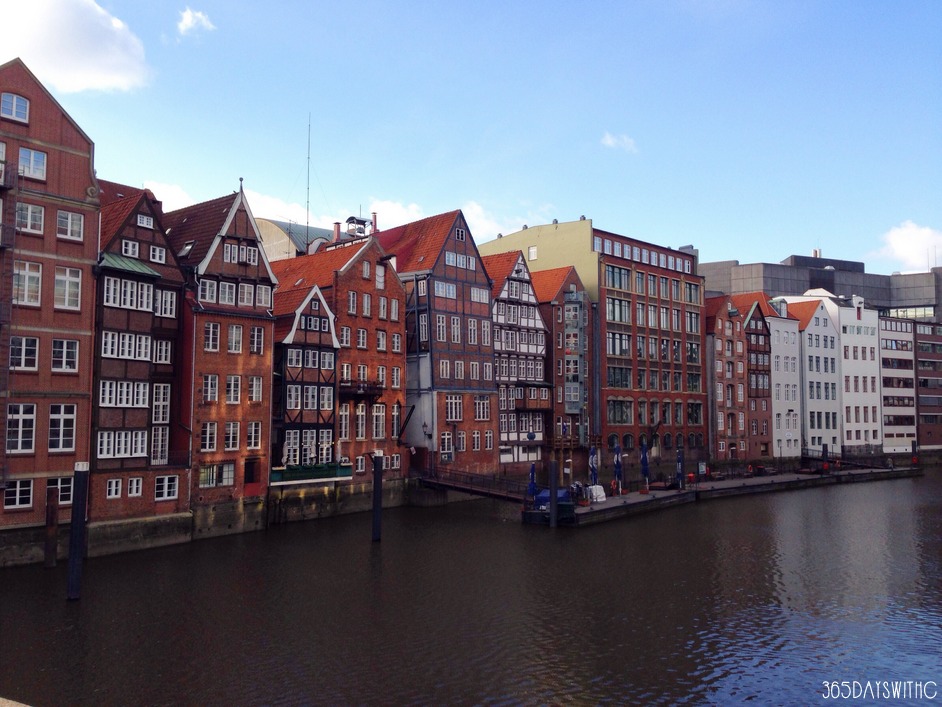 die wunderschöne Altstadt
Das Oster-Wochenende verbrachte ich in Hamburg und habe mich sofort in diese wundervolle Stadt verliebt! Das letzte mal, dass ich den Norden Deutschlands bereiste, ist mittlerweile ganze 11 Jahre her, so dass meine Freude, endlich Hamburg zu besichtigen, unglaublich groß war. Wir hatten zudem Glück mit dem Wetter, da es von morgens bis abends sonnig und warm war. Hamburg hat wirklich viel zu bieten und ich habe mich dort sofort wohl gefühlt. Mir gefallen vor allem die unterschiedlichen Stadtviertel und all' diese wunderschönen Häuser! Außerdem liebe ich die Nähe zum Meer und Wasser. Die Fotos sind ein Mix aus Bildern, die ich mit meiner Canon und dem iPhone gemacht habe.
// Ever since we planned our little trip to Hamburg, I got very excited: I hadn't been to northern Germany for 11 years and furthermore – I had never been to Hamburg! I fell in love with this beautiful city the moment we arrived there. I love how every quarter of the city offers something new, I love all the beautiful houses, and on top of that: I just love the striking distance to the sea.
Alsterarkaden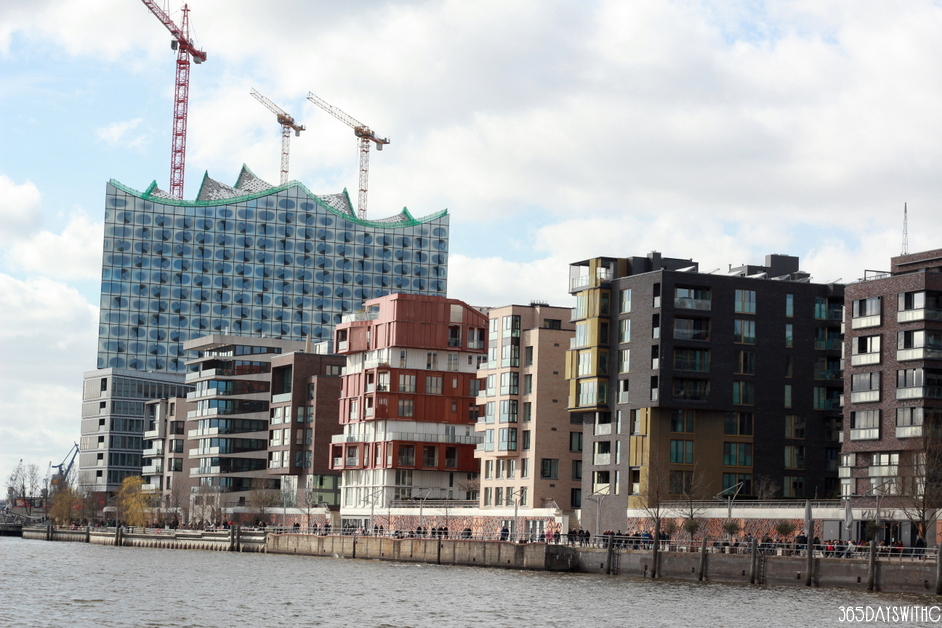 Elbphilharmonie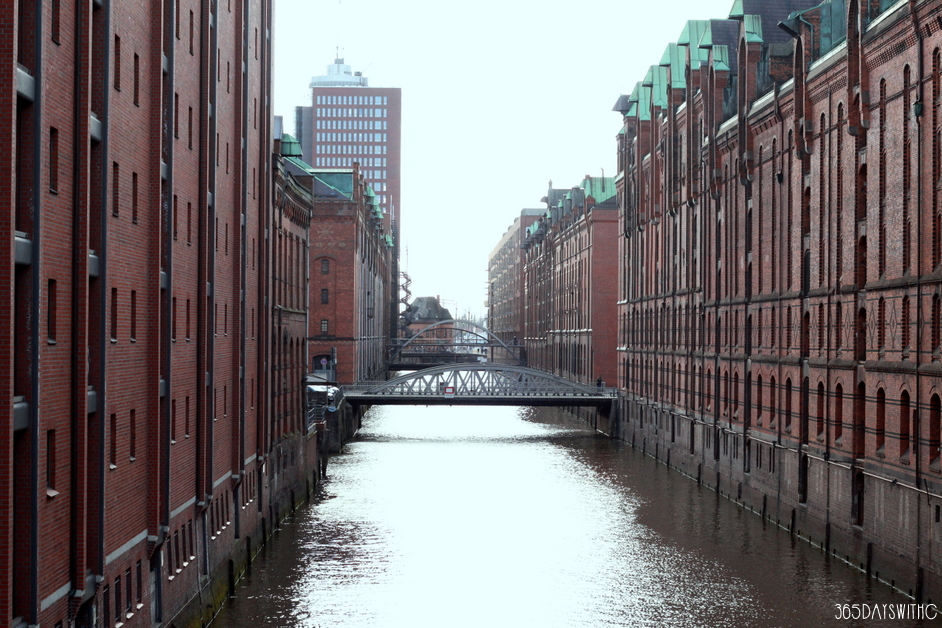 Speicherstadt
Speicherstadt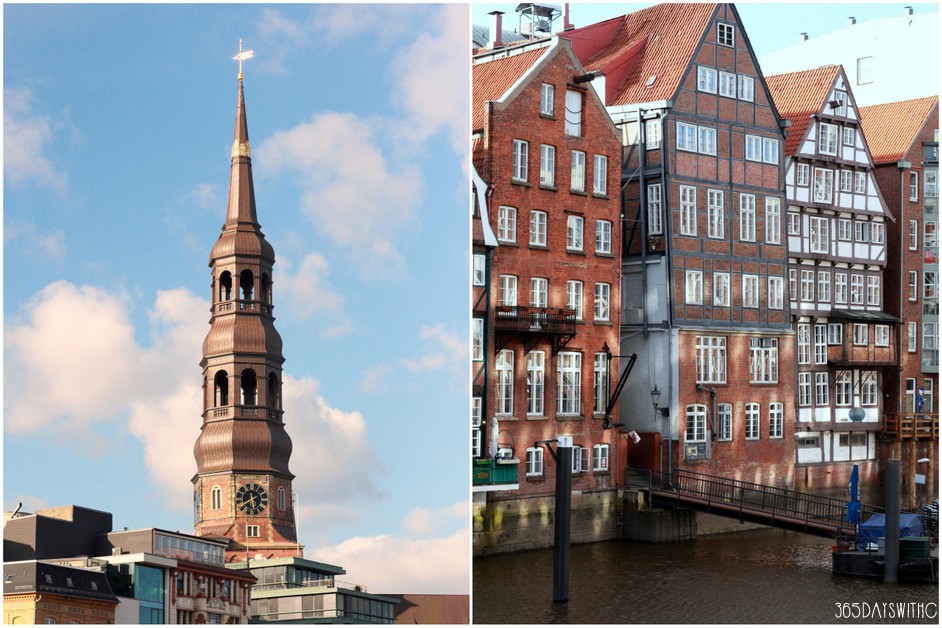 Hamburger Michel – Altstadt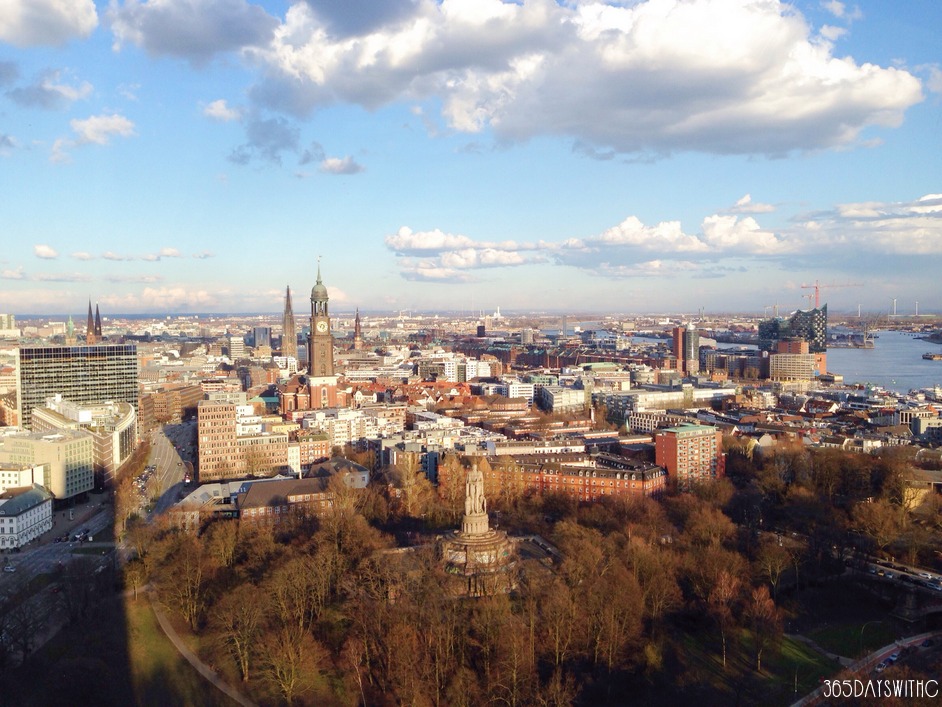 Ausblick über Hamburg von den Tanzenden Türmen
Oster-Brunch | die Sonne im Strandkorb genießen | Lieblingsplatz | Spaziergang